Oversized Shirt Dresses are a must this season!
The perfect daytime and date night outfit.
---
Start crafting your spring summer capsule wardrobe with the one foundational wardrobe staple that you can wear now and forever – The shirt dress. It is the tried-and-true classic outfit. The one item that is timeless and could be styled in multiple ways to give the wearer countless different looks no matter the occasion.
Our pick for this month is a slouchy and oversized fit.
The Dalila shirt dress. Crafted from fine cotton that's lightweight and breathable, it features an oversized fit and has Amiisi's signature arched pattern.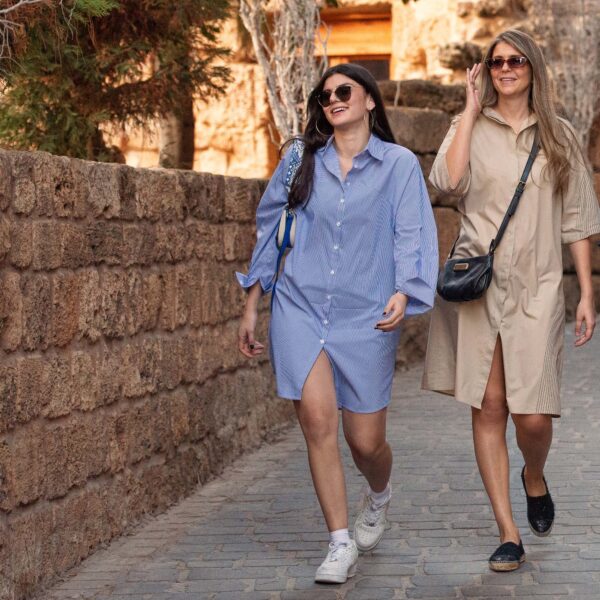 Wear it on its own with a pair of white sneakers for a nonchalant daytime look.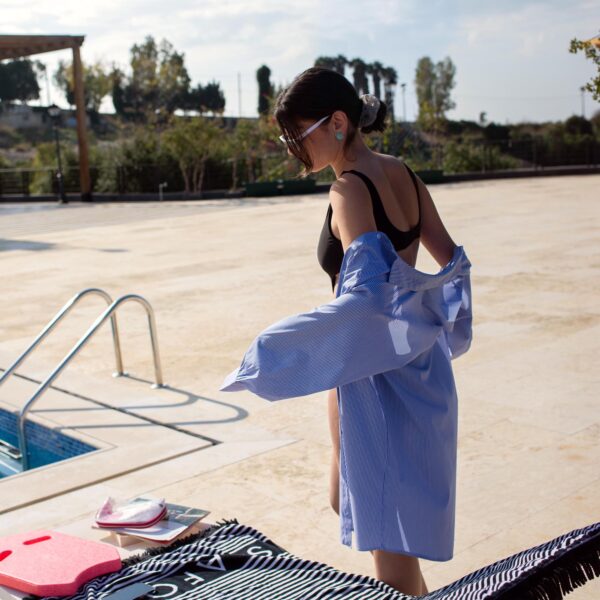 Is it pool day? Then throw and go!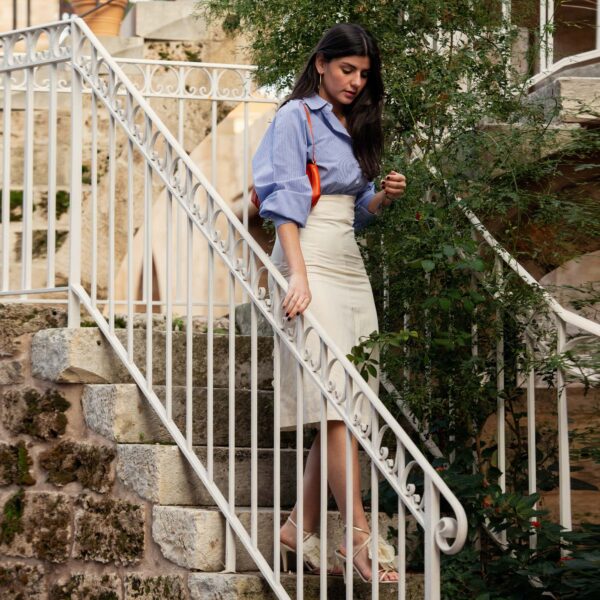 Finally, take your Amiisi shirt dress from daytime to date night. Style the Dalila with a mid-length skirt, we'd go for an off-white colour to work a nice contrast.
We hope you've found our versatile styling advice helpful in deciding on your favourite shirt dress! Remember to join our community over on Instagram at @amiisiofficial and Facebook at Amiisi for more styling tips and tricks.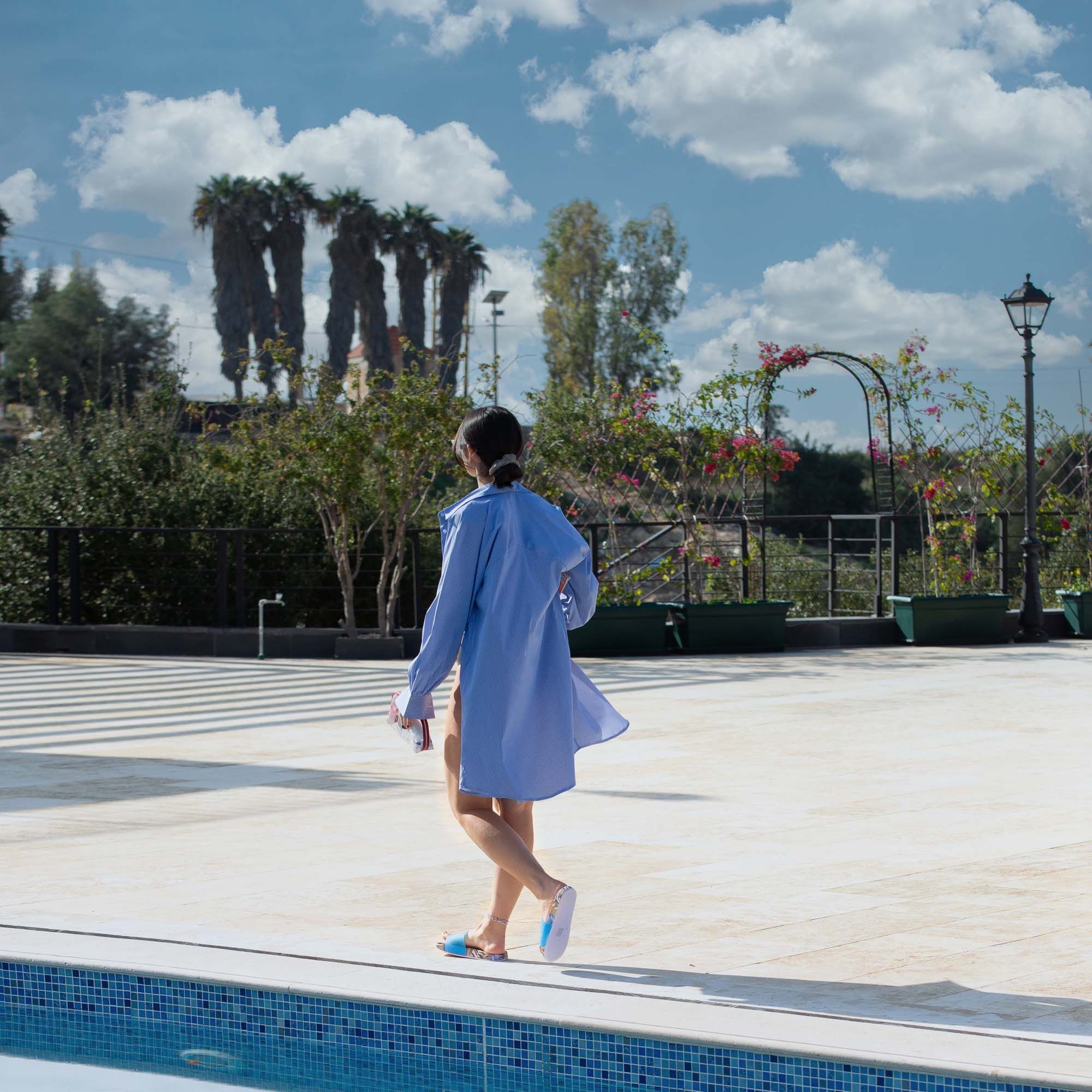 ---
Related products