Embracing versatile fashion that's as eclectic and dynamic as this vibrant city.
---
London was our summer destination for this year. Pack, buckle up, and travel to the city steeped in history, boasting beautiful green parks and kids-friendly activities!
In my experience, the secret to a stress-free trip: one outfit, endless possibilities. The Ounsa shirt dress – my travel companion for every adventure.
From rainy days to sunny strolls, city to countryside, here's the perfect blend of fashion and functionality for your London visit.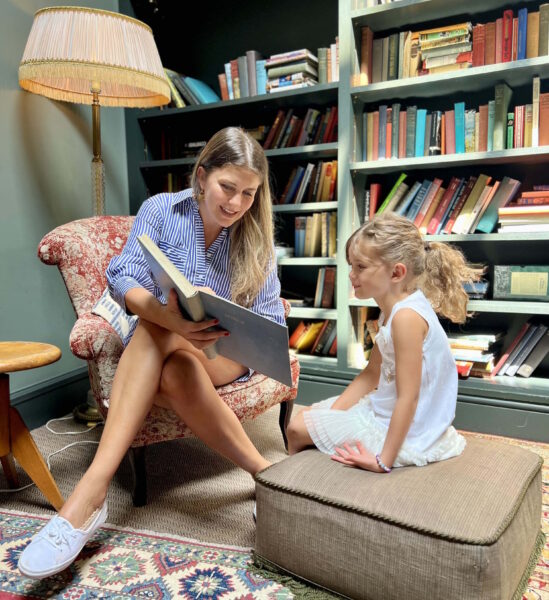 When visiting a local Library with my daughter, pairing the Ounsa shirt dress with white sneakers seemed most fit. Oversized golden earrings were the cherry on top.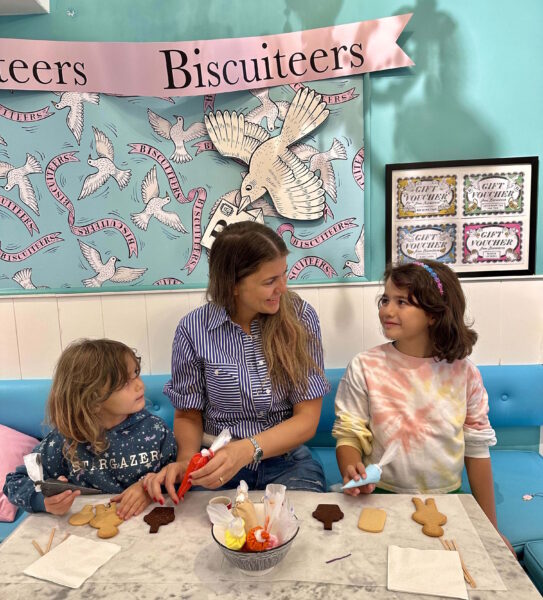 The fabric is breathable and stretchy which makes it the perfect choice for a cookie-decorating session with the kids at the Biscuiteers, Notting Hill.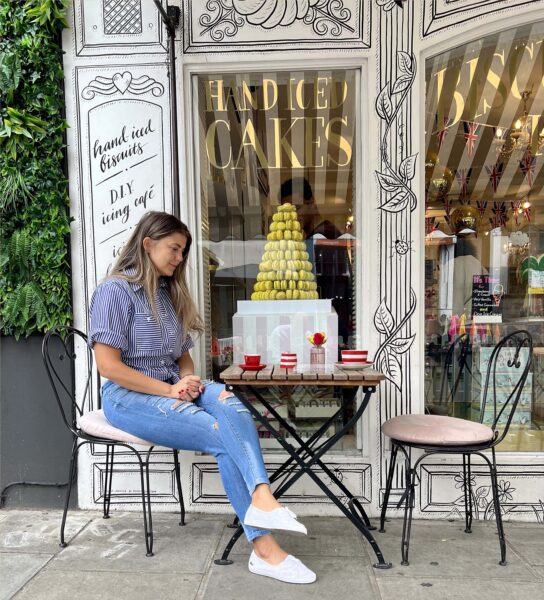 Catching a moment to myself while my daughters went on a stroll with their dad. In here, I tucked my striped shirt dress under my ripped jeans and rolled up my sleeves. I wanted a laid-back and effortless look as we went city hopping.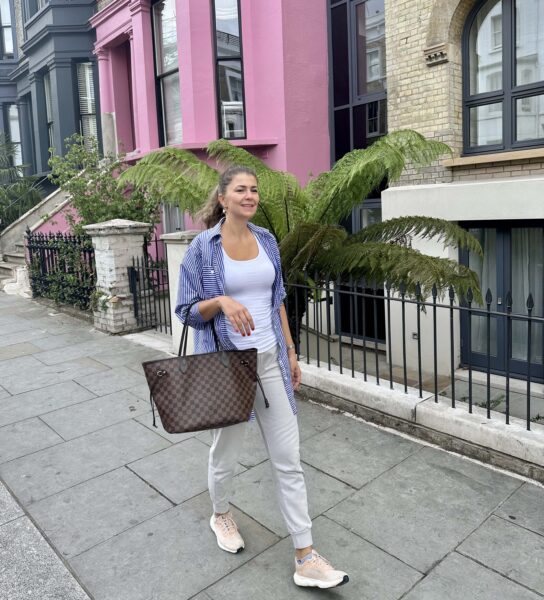 Ounsa – my go-to garment for easy-on and easy-off transitions. That day, it was a bit brisk outside, so, I wore it atop my white T-shirt, sweatpants and a pair of trainers for a sporty-chic fusion.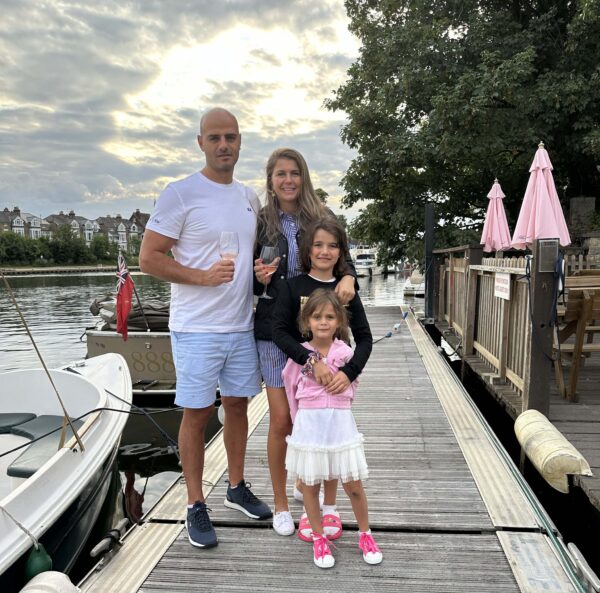 Pairing my Ounsa with a polo cardigan for a casual-chic look, as we celebrated our small wins in our family at the Mitre Hotel by Hampton Court riverside.
The Ounsa shirt dress is truly a versatile item for an all-day allure that helped me seamlessly transition to different looks during my visit.
We hope you've found our versatile styling advice helpful! Remember to join our community over on Instagram at @amiisiofficial and Facebook at Amiisi for more styling tips and tricks.
---
Related products