4 Manieren om een Shirt Dress te Stylen
Are you considering adding a shirt dress to your capsule wardrobe or are looking for a fashion faithful that will take you from day to night yet still reflects your personal style? At Amiisi, we're all about standout style with a flawless fit that's also versatile and eco-friendly. In this blog post, we're sharing 4 ways to style a shirt dress for different occasions. Let's dive in!
---
Outdoor Adventures
With glorious summer weather enticing us to spend more time outdoors on adventures and day trips, an outfit that is flattering yet easy to wear is essential. Our Liluri Shirt Dress is the perfect combination of dainty and timeless along with practical. We love her paired with white sneakers and a sun-safe hat for during the day and as the weather begins to cool down, add a denim jacket for extra warmth. One of our favourite elements of this summer dress is the delicate pleats on the waistline which create a divine structured silhouette that suits every shape.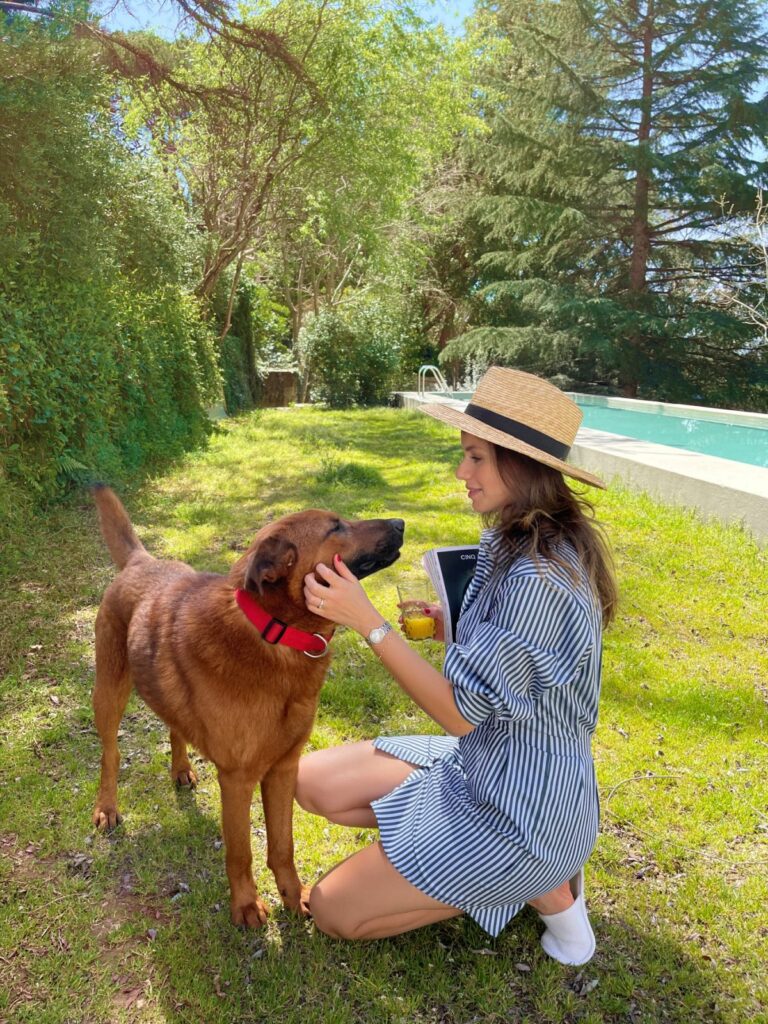 Weekend OOTD
Are you a multi-tasking mama or frequently a woman on the go? For those days when you don't have much time to decide your ootd, and simply want to grab an elegant outfit and head out the door, our Nikal Shirt Dress is the perfect solution. The gorgeous blue hue means that it styles beautifully with all of your wardrobe staples so your outfit will always look seamless, with the embroidered pocket adding uniqueness and detail. If you're planning on wearing the Nikal Shirt Dress to work, simply add a pair of heels or comfy flats, or pair with sandals for your weekend OOTD.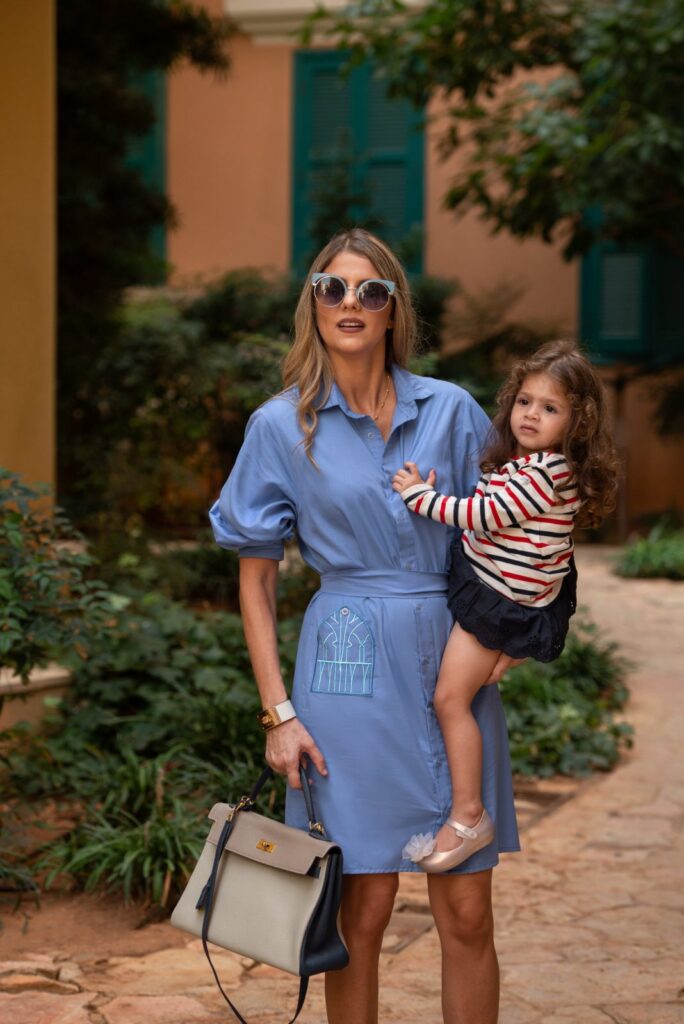 Travelling and Exploring
Whether you are currently able to travel (safely) at the moment, even if it's exploring new places in your city or neighbourhood, an effortless and graceful outfit will serve you very well. Our Talliya Shirt Dress is lightweight and 100% cotton making it super breathable for all day wear. We envision our community visiting special laneways and markets and stopping for lunch or a coffee wearing her; you'll be prepared for wherever the day takes you. If you have a friend or family member's birthday coming up, one of our shirt dresses, like our Talliya Shirt Dress, is a gift they'll love.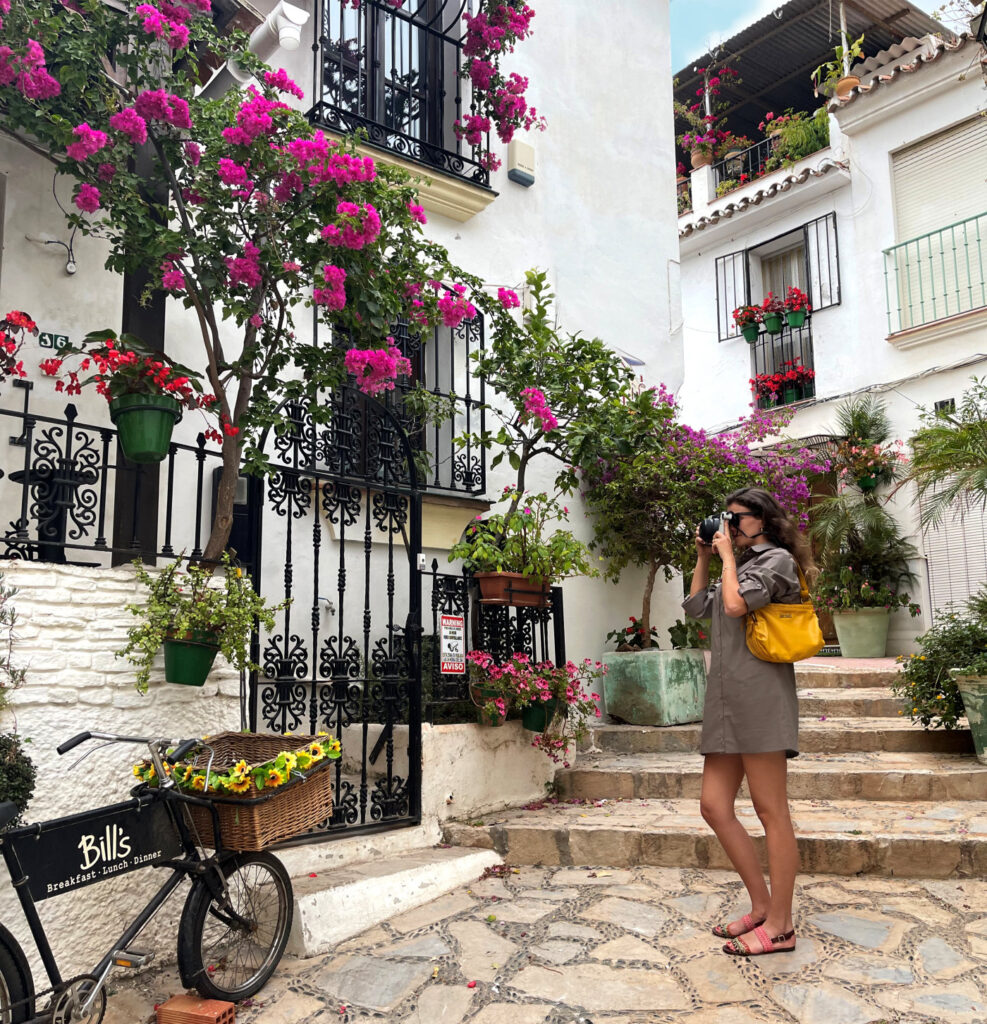 Chic Eveningwear
We love that fashion is a creative outlet to share our personal style. Whether you are a print lover or are excited to add a head-turning dress to your wardrobe, our Soumerya is our recommendation for you. The combination of the crisp shirt structure and self-tie belt to accentuate your silhouette is a favourite for workwear and nights out among our customers. Stepping out in the Soumerya Shirt Dress will have you feeling glamorous and sophisticated, as you should! We love her styled with classic pumps and bold accessories for important meetings and fun nights out.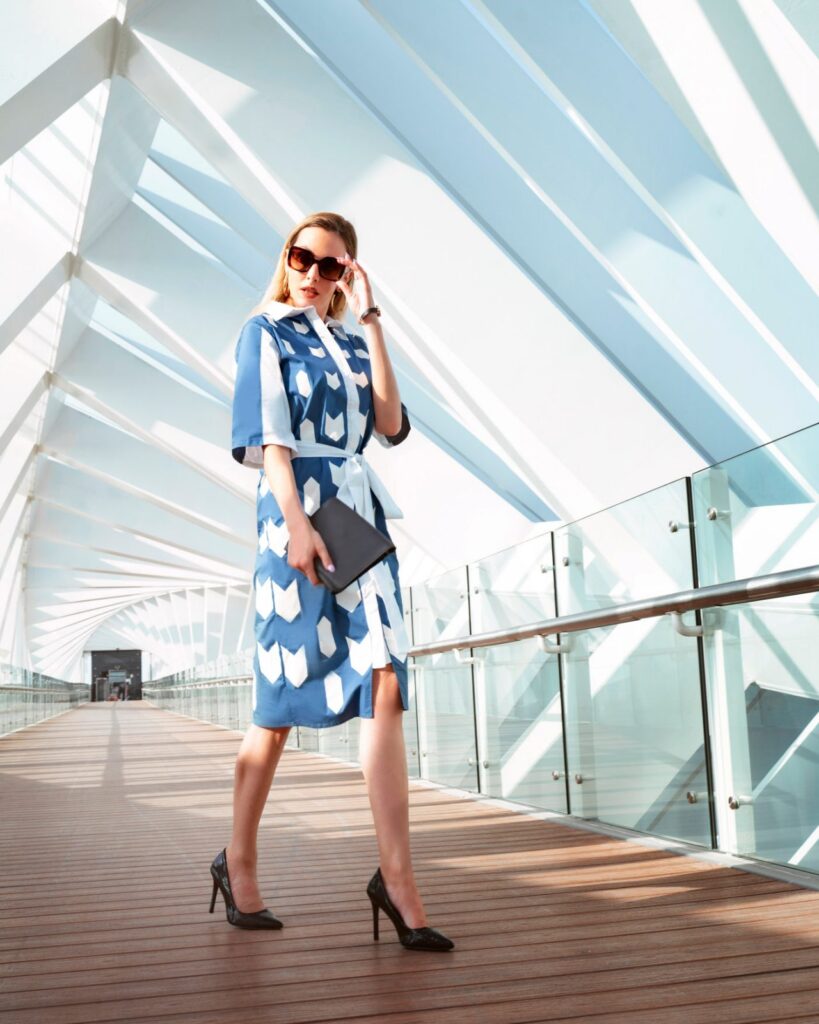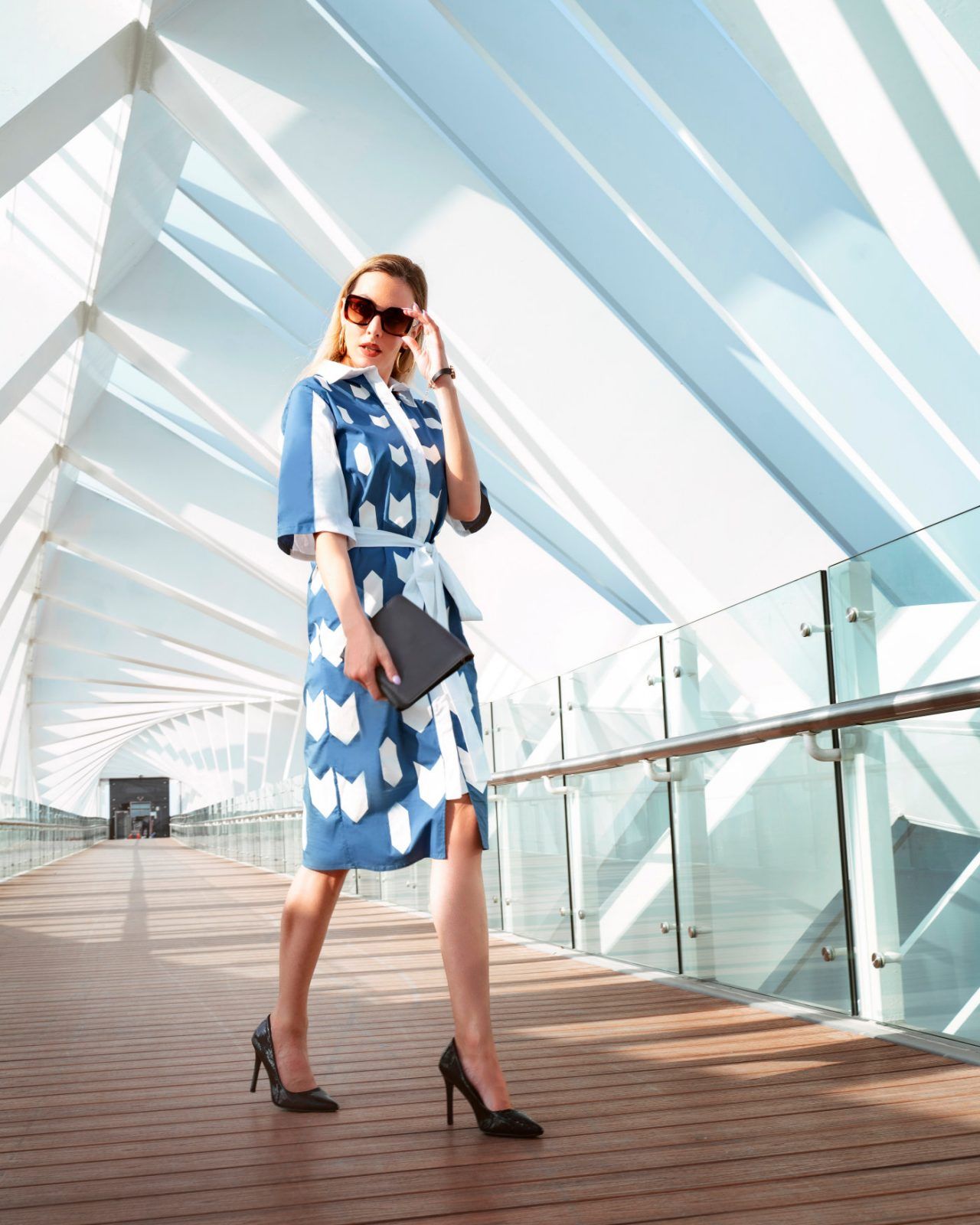 ---
Producten in deze blog