Corporate or Casual?!
Corporate or Casual – Juggling life and work in style
Don't sacrifice style for comfort, rock our Amiisi Shirt Dresses all summer long.
---
We're all on the lookout for this perfect outfit that exudes effortless elegance perfectly fitting a daywork dress and evening formal outing. The Shirt Dress is the versatile go-to attire to the juggling lifestyle all of us are seeking to perfect. There are a multitude of ways in which you can wear our shirt dresses. So, Let's go!
Checks are never out-of-date!
This throw-and-go spring shirt dress is the quintessential everyday dress you will hail in your closet. Its lightweight and breathable fabric, relaxed fit, and just the right amount of edginess speak loudly to summer. That's our Amwaj! finish your look with a beautiful red high-heels pumps To spice it up and Raise your off-duty style bar!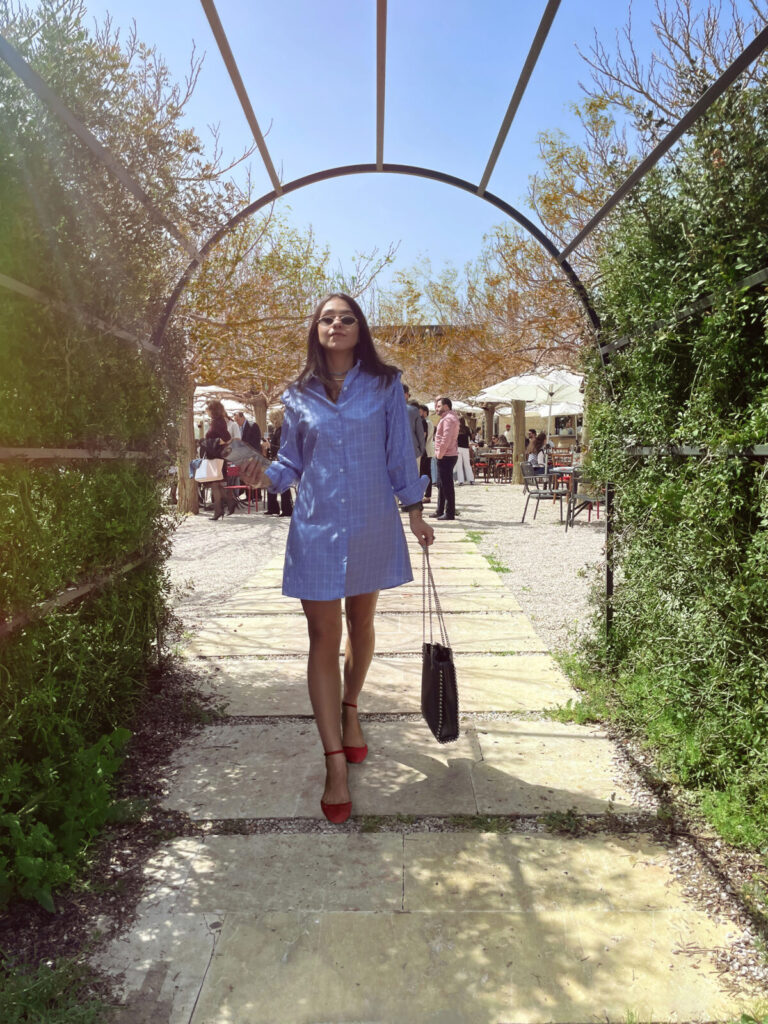 Amwaj Shirt Dress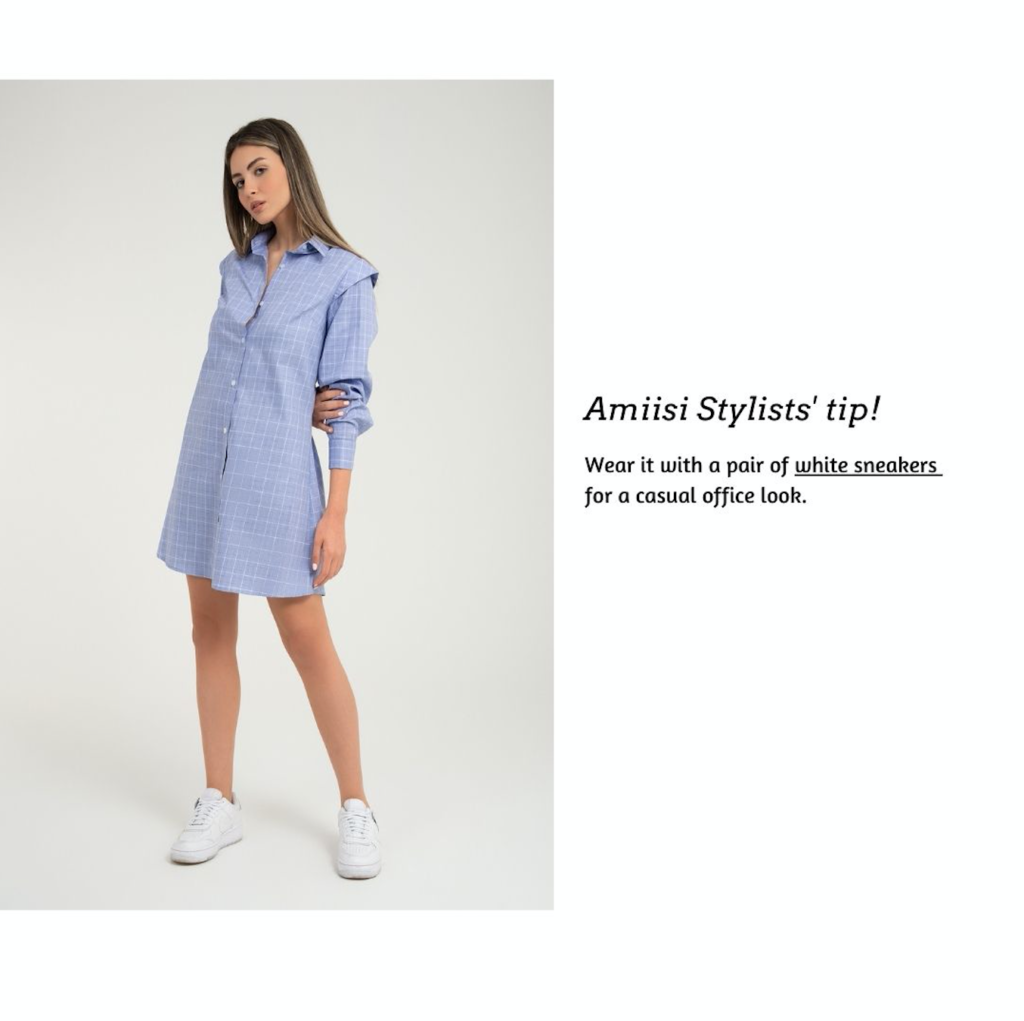 Let's flare away!
Our Bel Shirt dress is the perfect mid-season outfit! its flare cut, earthy colour, and unique line embroidery mean one thing, sassy and comfortable are now reachable! Complement our bel shirt dress with a pair of brown ankle boots for those days when the temps take a teeny-tiny drop.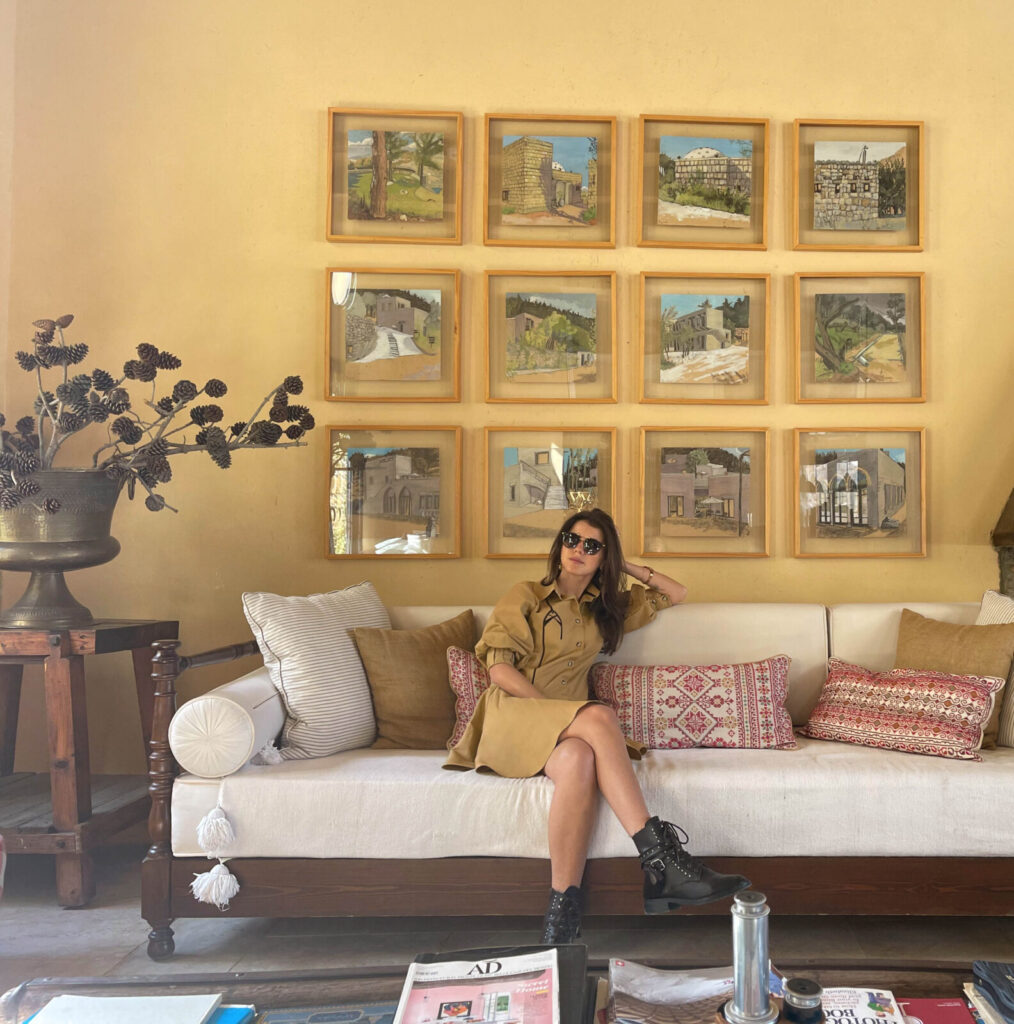 Bel Shirt Dress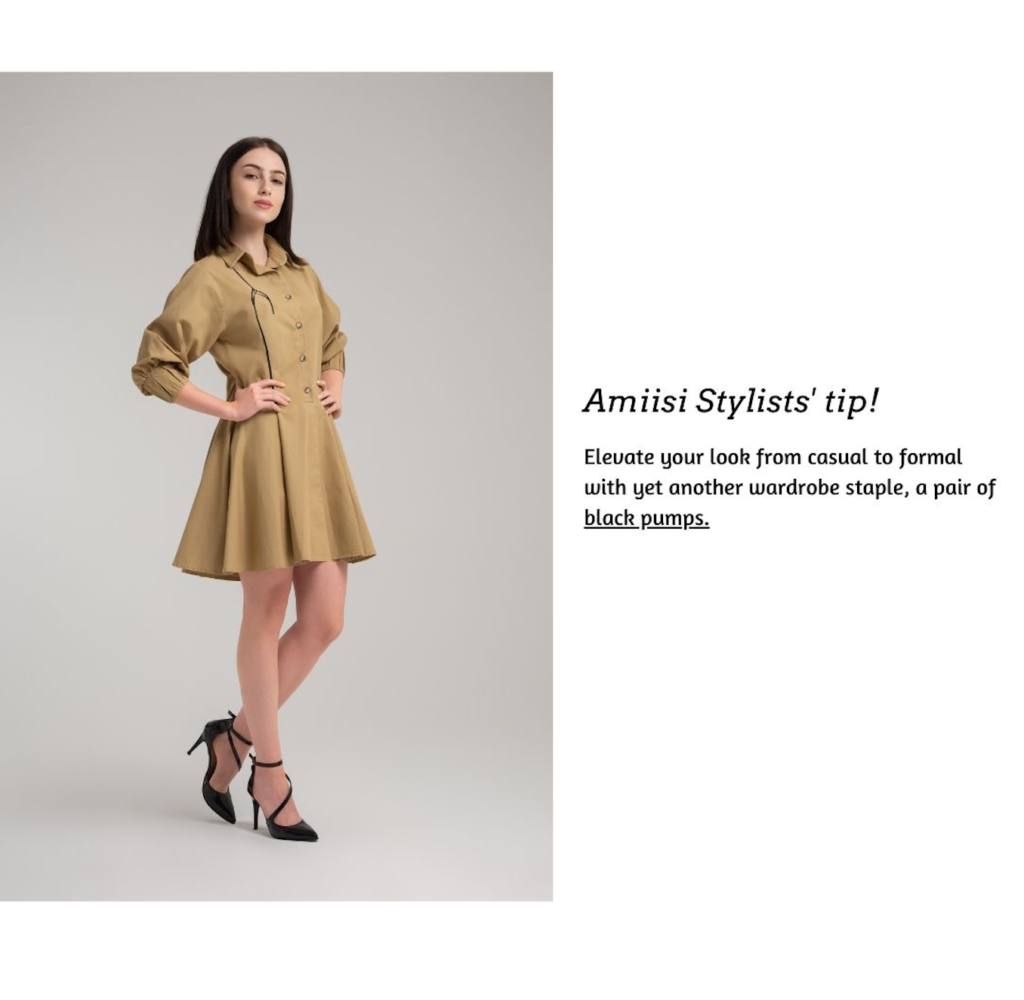 We hope you've found our versatile styling advice helpful in deciding on how to wear your Amiisi shirt dress. Also, we'd love to know in the comments below how you'd style our shirt dresses on different occasions. Remember to join our community over on Instagram at @amiisiofficial and Facebook at @Amiisi.official for more styling tips and tricks!